London Day 1: A Little Reunion
d
Jul 17, 2014
I wasn't quite satisfied with the previous version of the London Day 1 post. So I redid it.
For a while now I have been wanting to revisit London. And I finally did. For 5 days I stayed in this beautiful city. A city that always finds a way to charm and seduce me.
Ever since I was a kid London's got some sort of a hold over me. And up until now there's no other city that has that for me.
But you never know of course. There are still a lot of places I should be visiting.
About the trip:
About a month before the trip I pinned the date. And started with small preparations.
Preparations:
Hotel & transport
I researched the prices for plane tickets & Eurostar and decided to travel with Eurostar again. It costed less than a plane ticket and I it had better departure and arrival hours for me.
As for the hotel, most of the hotels I usually stay at where already booked full or the prices where to high for my taste.
We decided to go for EasyHotel, a budget hotel.
The hotel rooms are really basic, a pretty small room with a small bathroom. But at least it had airco and no carpet, which is a plus if you're travelling with someone who's allergic to dust & dust mites. But there was no breakfast included or whatsoever.
The only thing I missed was WiFi in the hotelroom. But there was free WiFi at the reception desk, so it was better than nothing.
From all the EasyHotel branches, we stayed at the one in Old Street. Which had good tube access ( Old Street and Barbican ) and had a few very nice breakfast spots nearby.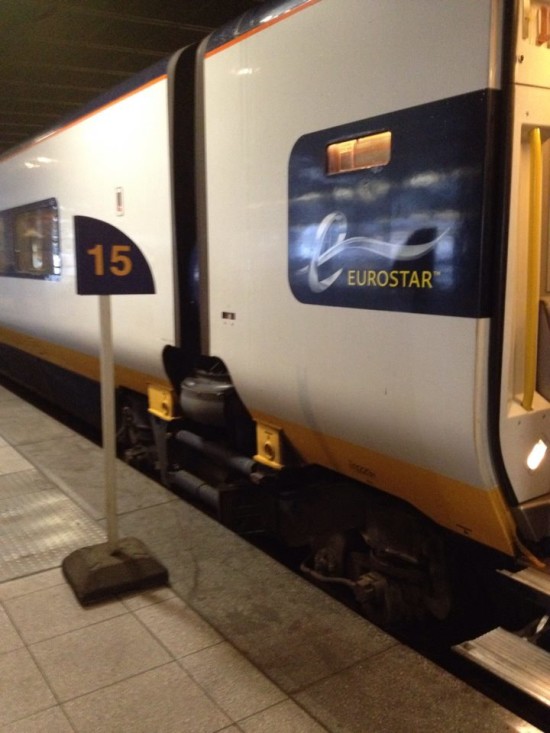 Places to visit
A few weeks before, I created a group board with a map on Pinterest. Which is a very handy feature btw. We both pinned the places that looked interesting and let it pile up until the trip.
And from day 2 we started using it. Every day during breakfast I took my tablet to look at what we've pinned on the board and choose a few places that were in the same area or nearby. We didn't really plan it, but just choose a few things and looked how far we got. And if we passed by something that looked more interesting, we just went with it.
But I thought it was pretty nice to have that Pinterest board.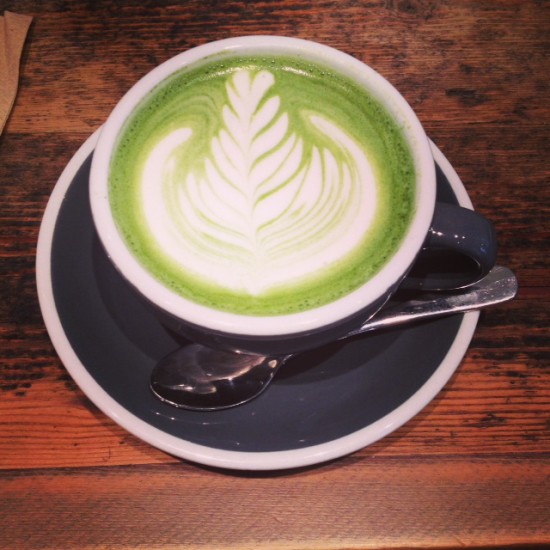 Places to eat
Most of the places, that we visited were found on Foursquare. A few months ago I got linked to Amaury's Foursquare-list about London by a friend. The list contains a lot of cool spots in Greater London. So I can definitely recommend it.
You can find it here: london-baby
Local transport
By now everyone probably knows that it's best to travel by tube. You can buy a regular Oyster card and top up as you go or buy a travelcard.
We bought travelcards for 7 days for zones 1-2, which costed 36 GBP per card. Since most things are within zone 1 & 2, I thought it would be easier to use the regular oyster cards for possible fares to the areas outside zone 2.
Day one finally!
Around 11 o'clock our Eurostar train left Brussels and headed to London. And around 12 o'clock (local time) we arrived. First stop checking in the hotel.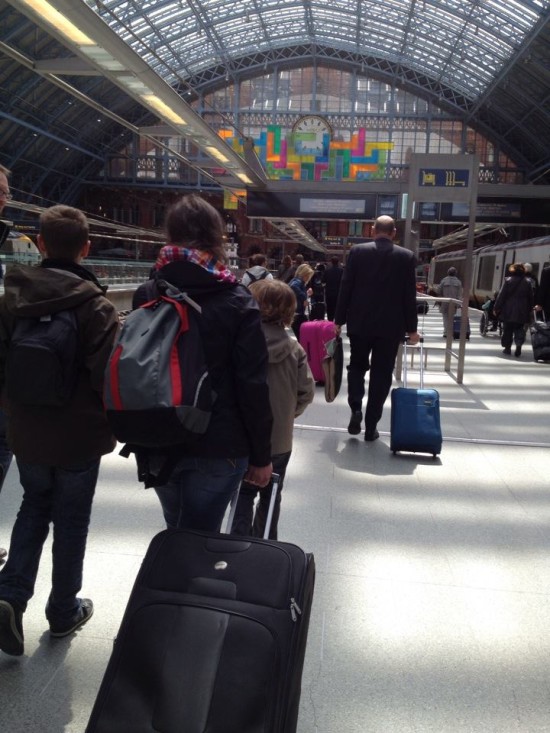 After checking in we went out to grab a bite and head into the city. We started out at Oxford Street where we completely got sucked into the crowd. It was way more crowed than a few years ago around the same period. To flee from most of the crowd we went to Carnaby Street to do a little bit of shopping. Also because I was meeting my friend after she got off from work (which was nearby), so until then we had to keep ourselves busy. After a few stores in Carnaby Street and a quick visit to Nike Town London, my friend finally got off from work.
Reunion time
We walked around Soho to find some dinner, but most of the places where too busy. Nevertheless she knew a few spots that might be less crowded. And indeed, she guided us to a noodlebar called Tuk Tuk , where there wasn't a waiting line outside. If you'd see it, you probably wouldn't think much of it, judging by the looks of it. But I really enjoyed the Pad Thai.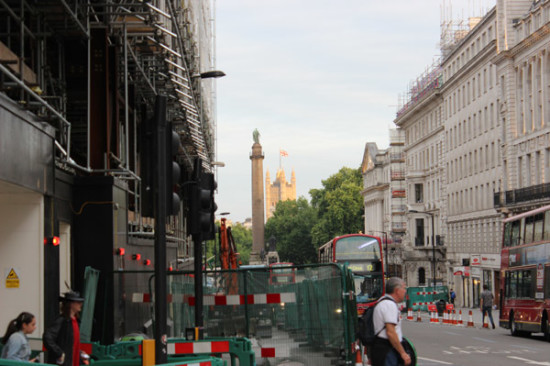 Afterwards we headed for a supermarket to buy some drinks and snacks, to eventually hang out in St James Park. Just chilling, talking, laughing… It was a good first day. :)